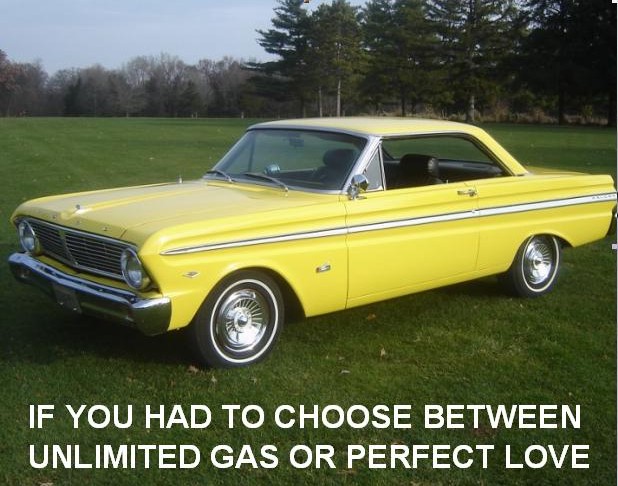 Raptor Chapter of the Falcon Club of America (FCA),
initially Midwest Falcon Owners club, now all Falcon Club members are Welcome.

25 members of Raptor Chapter - Falcon Club of America worked the
2016 Falcon Club of America National Convention near Wisconsin Dells.

Do you own a Ford Falcon, early Ranchero or early Econoline? Visitor

Midwest Falcon Club and Raptor Chapter FCA exist to create friendships and attend
car events. Our cars are diverse in nature, some are original and some are modified :)
Raptors are birds of prey (eagles, owls and falcons). Raptors are birds that hunt.
Illinois and Iowa have state operated Raptor rescue and rehabilitation programs.